Tim Olsen entered the real estate markets with one goal in mind, helping clients! Tim is a happily married father of two daughters who has among other things, always had a passion for real estate. He has always had a passion for real estate and often lived vicariously through his younger brother and his wife who are successful real estate agents in Ft. Worth Texas.
After spending 30 years in the investment advisory business, Tim has been able to transition all of the skills and work ethics to his real estate career. While working for a $2 billion Small Cap Value Manager in the Pacific Northwest, Tim was recognized by Advanced Trading Magazine as one of the top 100 most influential traders in the U.S. Tim's role, and interests had already begun to shift towards research, economics and asset allocation.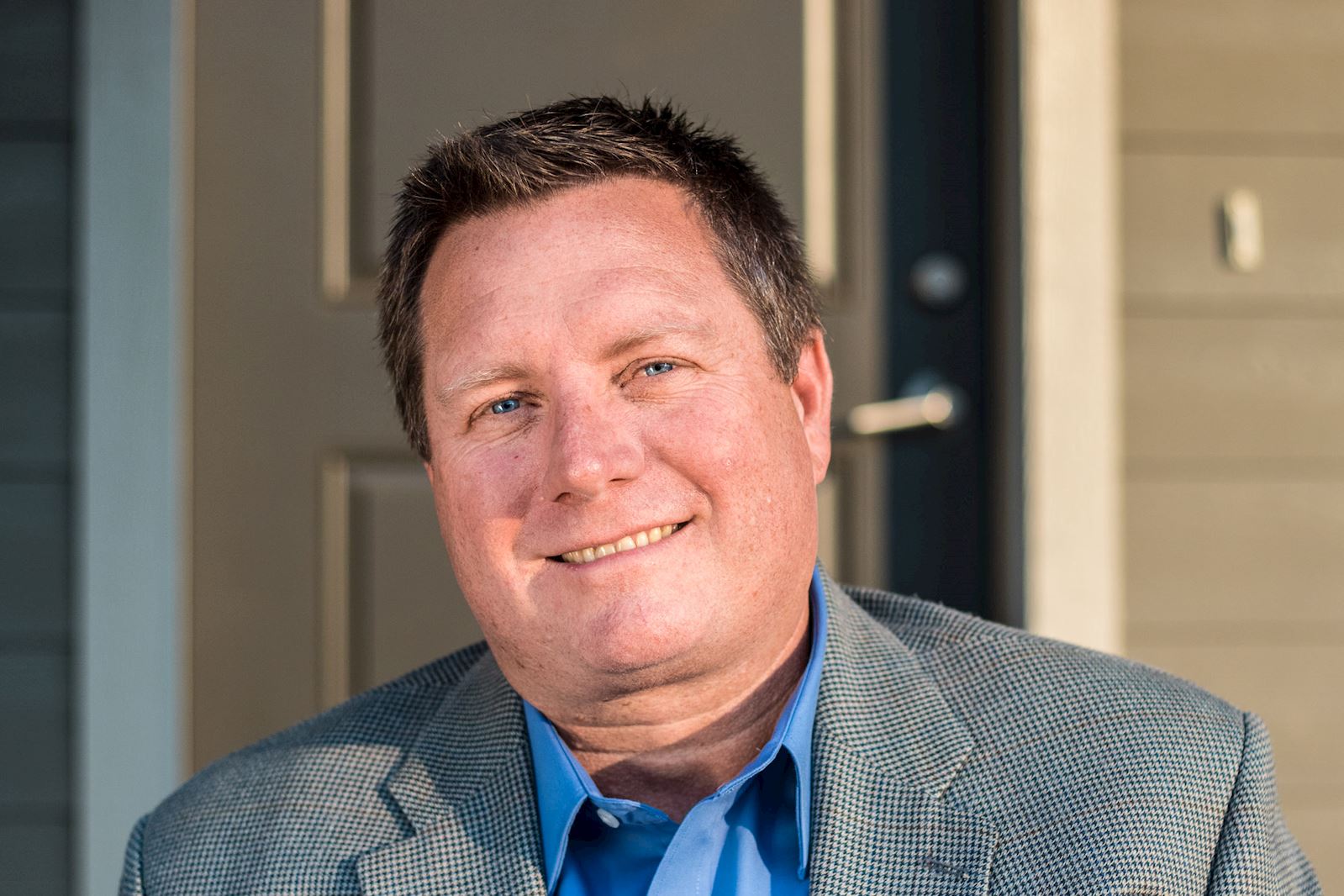 Having clients entrust you with making investment decisions on their behalf is a responsibility that he never takes lightly. His persistent nature in looking for logical solutions for his clients and thorough research and monitoring of all markets have made his transition very successful. Always putting the client's interests first is a fiduciary standard that he spent 30 years practicing and this is how he conducts business with his clients in real estate. Many factors affect global markets, and Tim has thrived in anticipating many external factors that affect the buying and selling decisions in the residential real estate market. As a student of the financial markets and personal experience in forecasting stock prices, earnings and interest rates, his knowledge of the financial markets and the team he has assembled of industry experts makes him well prepared to handle nearly any residential real estate transaction
Tim is no stranger to hard work. While attending college, at the age of 19, he began working on an arbitrage trading desk of an institutional stock brokerage firm. He quickly learned the ropes and went from an intern fetching sandwiches for the senior traders to taking his securities license exam while attending college and building his book of business. After working as a broker for ten years, he joined his largest client in Spokane Washington to execute trades where he eventually became their head trader. Tim executed all the investment ideas for all strategies including hedge funds, sub-advised mutual funds, high net individuals and various endowments, pensions and foundations. These extensive responsibilities allowed for Tim to hone his professional skills and form a level of professional acumen that he shows each one of his clients today.
When Tim is not working on behalf of his clients, he enjoys traveling with his amazing wife, Erin. He has been fortunate to travel to Canada, China, Ireland, England, France, in addition to various points in the U.S. Tim also loves to cook any food and bake bread. He has a few special recipes he may even share with you from various sources that he scours to constantly challenge himself from smoked meats to mexican cuisine, and even some vegetarian dishes. In 2016 Tim and his wife Erin became licensed foster care parents and focus on respite care, giving other foster parents needed breaks when necessary. Tim also volunteers for various causes in town and seeks to assist non-profit groups with their investment decisions for their foundations. During the winter months when he isn't camping with his wife and two dogs or fly fishing on any number of lakes and streams in the area, Tim is learning how to tie his own fly fishing flies.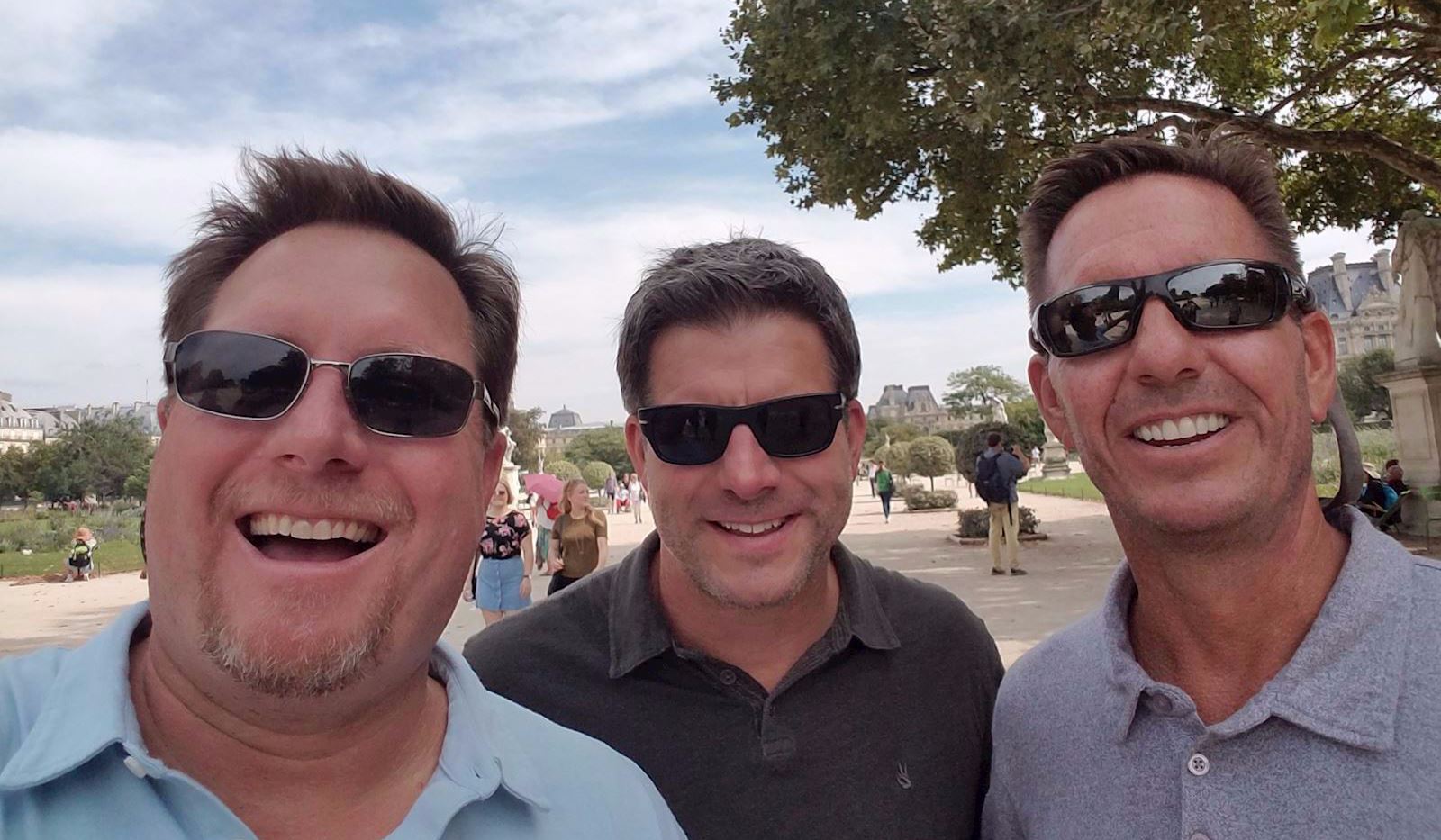 Tim's accomplishments over his career have given him a dedication to his clients that is second to none. He stands behind his work and feels he can successfully help any client in any situation. With the team of professionals he has assembled that he refers to as his "team" from the industry, Tim has many associates in the market that share the same dedication and ethics as he does when working on behalf of his clients.
For Buyers:
From a first time homeowner to a move up buyer to a luxury home buyer, Tim possesses expert negotiating skills while listening to exactly what his clients wants and needs. Tim prides himself on having accurate, timely market knowledge to benefit his clients in making informed decisions. Tim believes that constant relevent communications is critical to keep his clients the most informed party in any transaction and has assembled his team of industry experts that share in his belief.
For Sellers:
For a family looking to make a change in their living situation, Tim believes that providing answers to the "unknowns" helps make this transition for any family easier. Getting you the best price for your home requires a proven "Go to Market" strategy which involves many people on the team including the sellers to get the home sold promptly at the best price possible!
For Investors:
Tim's extensive investment background has him always looking for investment opportunities. Maximizing rates of return in nearly any market condition takes experience and vast knowledge of the markets and outside factors affecting the cost of money.
Representation
"My clients are my top priority. I take this responsibility very seriously and offer them the very best in class service as I listen to their wants, needs, and find them a logical solution."
Expertise
"The real estate market is hyperlocal, seasonal and temperamental~ things change quickly". "Having knowledge and expertise in these markets is critical." Tim's analytical nature combined with the team at John L. Scott vow to work tirelessly to get you the deal that is right for you and your family. While technology makes life convenient, a knowledgeable agent is a key to real success. Having all of the information at your disposal will help to make this significant decision easier knowing as many of the "unknowns" out there. "Buying and selling real estate is a complicated emotional process at times, it is my goal to make this as stress-free as possible."
Negotiations
"My clients best interest is my number one priority. As an agent, I will fight for you so that you can get the very best deal." "Negotiations are complicated at times and can be emotional. Focusing on the facts and figures, leaving out the emotions can lead to more successful negotiations. After decades of experience, I still love negotiating on my client's behalf."
Transactional Excellence
"I will provide accurate, informative feedback to all my clients during the sales process. My commitment to transactional excellence does not end with the final price, but seeing the process through to the end is critical so that you can prepare you and your family to make your big move." Tim will set the level of communication and collaboration at the beginning your relationship. "I will not leave any detail to chance; no question cannot remain unanswered. This commitment I have towards transactional excellence starts from the time we first meet until way after your deal has closed."