Tim Olsen entered the real estate market with one goal in mind: helping people!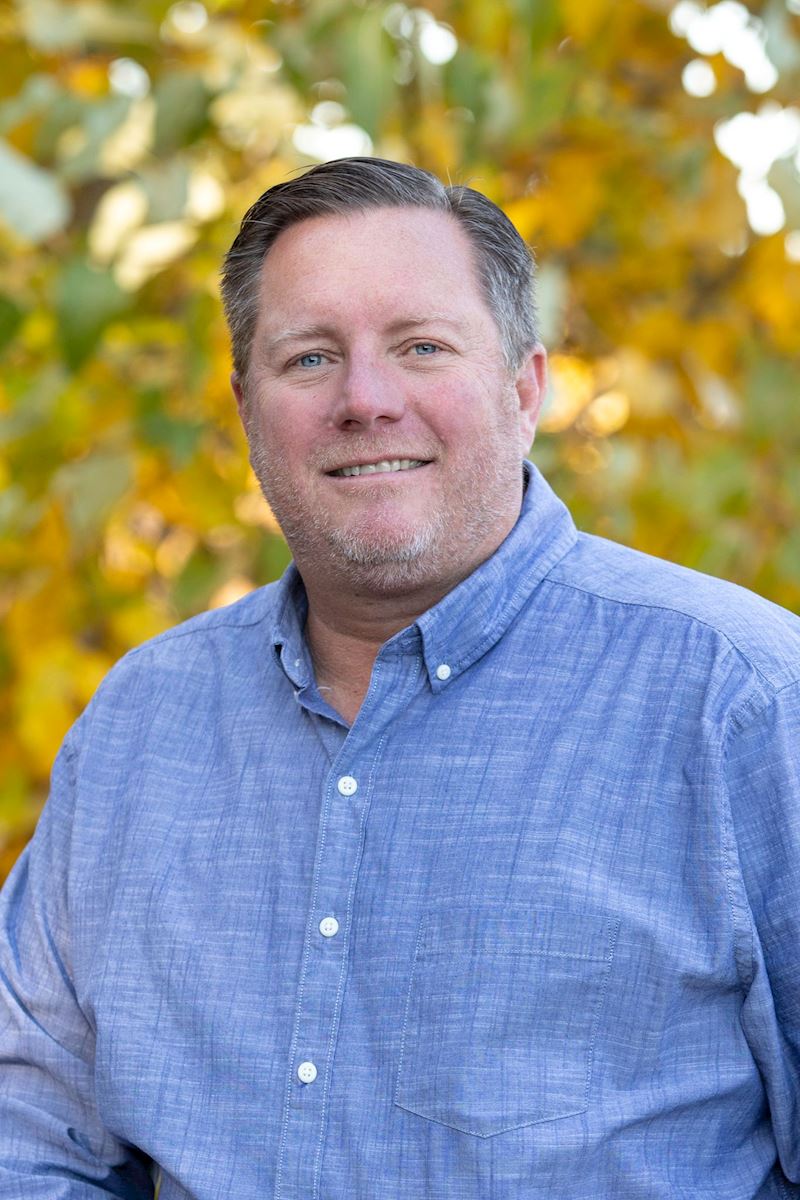 Tim has always had a passion for real estate. Early on in his 30-year career as an Investment Advisor, Tim lived vicariously through his younger brother and sister-in-law who are successful Realtors® in Fort Worth, Texas. In the investment industry, Tim was recognized by Advanced Trading Magazine as one of the "Top 100 Most Influential Traders in the United States" while working for a $2 billion Small Capital Value Manager in the Pacific Northwest. Ultimately, Tim's role and interests shifted toward research, economics, and asset allocation.
In 2017, Tim officially began his career in real estate. As a natural, problem-solver with an interest in conducting in-depth research and monitoring the market, Tim has been able to help many clients with their buying and selling experience. The responsibility of gaining client trust and assisting with major investment decisions is something Tim has never taken lightly.
Tim conducts business with his clients using the same fiduciary standard he spent 30 years practicing: "Always put the client's interests first." Various considerations affect global markets, and Tim has thrived in anticipating many external factors that affect the buying and selling decisions in the residential real estate market. With a background in financial markets, interest rates, and housing markt expertise, he, and his team of industry experts are well-prepared to handle all of his client's needs.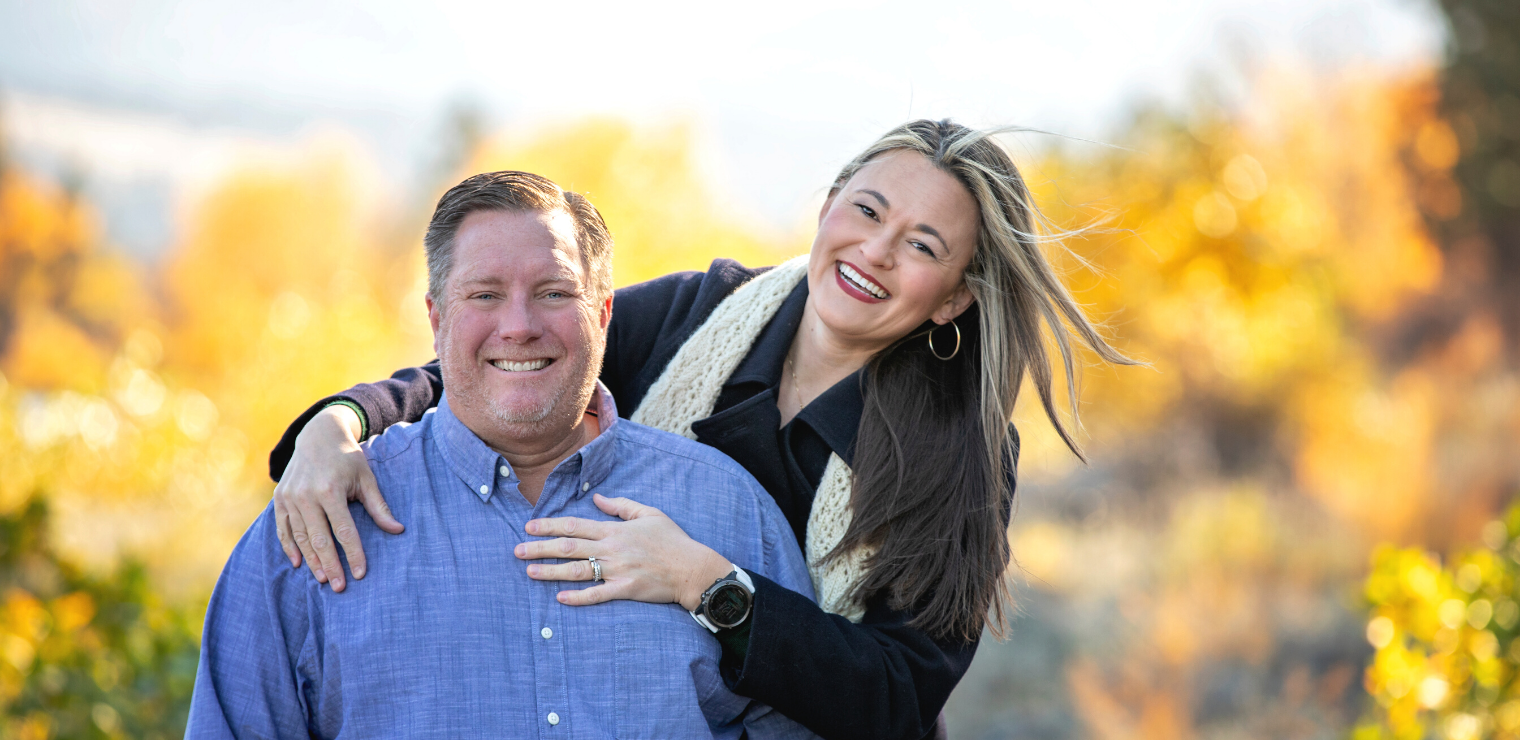 Outside of real estate, Tim also has many passions. He is happily married to his amazing wife, Erin, and a father to two wonderful daughters. He enjoys traveling with Erin, and has been fortunate to visit Canada, China, Ireland, England, France, and various cities throughout the United States. Tim loves to cook and is regularly challenging himself with new skills like smoking meat or dabbling in vegetarian and Mexican cuisine. Tim is also heavily invested in his community. He serves as the president of the Liberty Lake Kiwanis organization, sits as a member of the Liberty Lake Planning Commission, and acts as a Board Member of the Liberty Lake Municipal Library. Given the rare opportunity for a few hours off, Tim can also be found fly fishing on any number of lakes and rivers around the area!
Here's what people are saying about Tim…
"Tim was great to work with. Timely in his responses to us. It was a process and Tim made it enjoyable. 10/10"
"Tim Olsen is an incredible person, and an extraordinary realtor. We purchased our home through him 3 years ago, and he went above and beyond in every way possible. The same is true with our recent experience of selling. Tim is professional, knowledgeable, current, and does everything with integrity and excellence. He is consistently thoughtful and respectful, and brings understating and a sense of ease throughout the entire process. We will always remember these positive experiences, and highly recommend Tim Olsen. He represents character and quality. He represents his company, and is completely trustworthy for all involved. We are grateful!"
"Tim provided excellent and professional support throughout the entire new-build home-purchase process. He was helpful when I needed advice or recommendations and his focus was on my needs during site visits, etc. I appreciate that Tim kept me apprised every step of the way and made himself available to show me my home during many phases of the construction process. I trust Tim and will be happy to refer him to friends and family going forward. My experience with Tim and John L. Scott was very positive."
Working with Tim Olsen was an excellent experience. I would recommend him to anyone looking to buy or sell a home. Michael Raymond 05/2022
It is with great joy to have the opportunity to share our experience with Tim Olsen. First of all, he is a gentleman, kind and respectful. From the moment that we met him, and all throughout our process (which was 7 months) we were recipients of his expertise, knowledge, insight and foresight, as well as continual oversight and care. Tim basically took the responsibility of being our advocate in every stage of the construction of our new home. He operated as a broker in all relationships between us and builder, lender, designer, and other consultations. He was "present", at every juncture, even when not required, if only to be supportive and available. The way that he has conducted himself always brought peace, and therefore enabled us to focus on what was necessary in our preparation, even while living out of the area. Generosity, a spirit of excellence and consistency mark him. Tim was professional and yet so personal. He went above and beyond on our behalf. We have had this tremendous experience that has ended in a beautiful new home, and as well the gaining of a friend. When Tim mentions as his tagline that "his passion is helping people", he truly exhibits this in practice. He is an incredible realtor and an extraordinary person. We are excited to recommend him to everyone that we can. Thank you, K&D McCuen 6/7/2019
The most painless RE transaction ever! Thx Tim Olsen, you're the best! LNorris 3/2020
From the first time that my wife and I met Tim we could tell that this was a good match for us. We walked into an open house at a Greenstone model home. He was very attentive yet not aggressive or pushy. He went out of his way many times to show us places and directed us to a lot of places that matched our criteria. We got ahold of Tim many, many times. He always answered our calls, texts and email extremely fast. Tim found us our forever home, now that we are close to retirement and it is everything we wished for and more. Tim walked us through the process of building a new home and stuck with us and provided guidance for months as we watched it go from a dirt lot to a fabulous home. Tim also sold our old home. It was awesome! Tim sold it in 2 days, for over asking price and with cash! Unbelievable job. Not sure how it could have been any better of an experience. I highly recommend Tim Olsen. JComstock 6/6/2019
He is very accommodating. He did a good job in doing all the things needed since I was moving from out of state. BCoretta. 8/2021
Tim is an exceptional realtor. He is so easy to work with. Very knowledgeable & professional. He has helped our family with multiple transactions. The best! MLAmbrose 8/2021
Tim Olsen went far beyond in every aspect. There is nothing he could have done better. T&M Cramer 7/2021
Our agent, Tim Olsen was very nice to deal with& we would highly recommend him to our friends. T&D Wood 6/2020