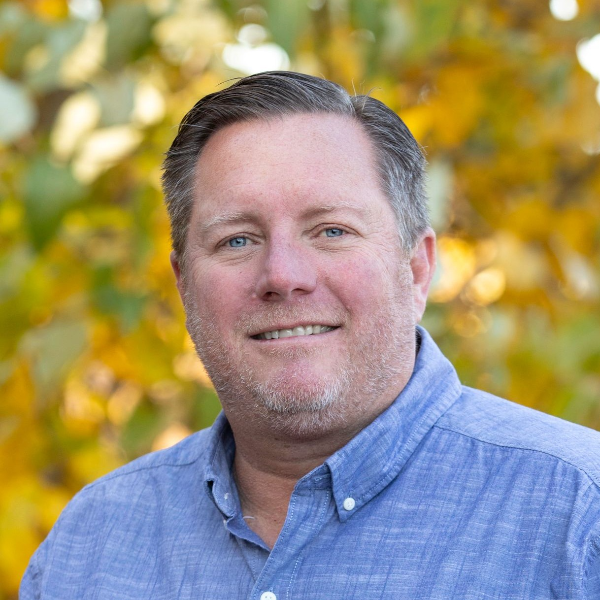 Committed to getting you the results you deserve
I am your local expert and can provide up-to-date information on home values, strategies for buying or selling, and market trends. I believe in data and information and I believe my clients deserve to have the best and most up to date information in the market. I have personally chosen to work with this winning team as they are an industry leader that is continually recognized nationally. Together we are committed to providing unparalleled service to you and your family.
John L. Scott
John L. Scott has a rich history that began over 85 years ago which now operates over 100 offices with over 3,000 agents throughout Washington, Oregon, Idaho, and now California. For more information click here.
The John L. Scott Foundation believes in giving back to our communities. Our mission is to help kids stay healthy and at home. More information on how this is done can be found here